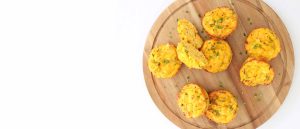 Lower blood sugar and HbA1c, Lose Weight & Reduce Medications, naturally with Nutrition
Join Australia's Only Scientifically-Proven Online Nutrition Program and Take Charge of Your Diabetes Health
AS SEEN IN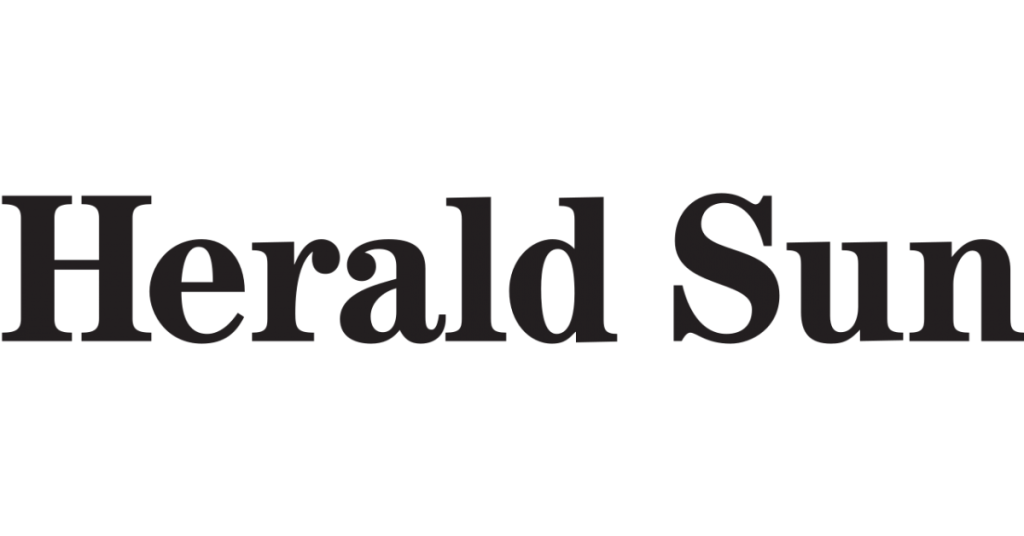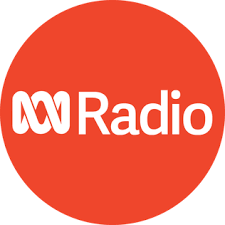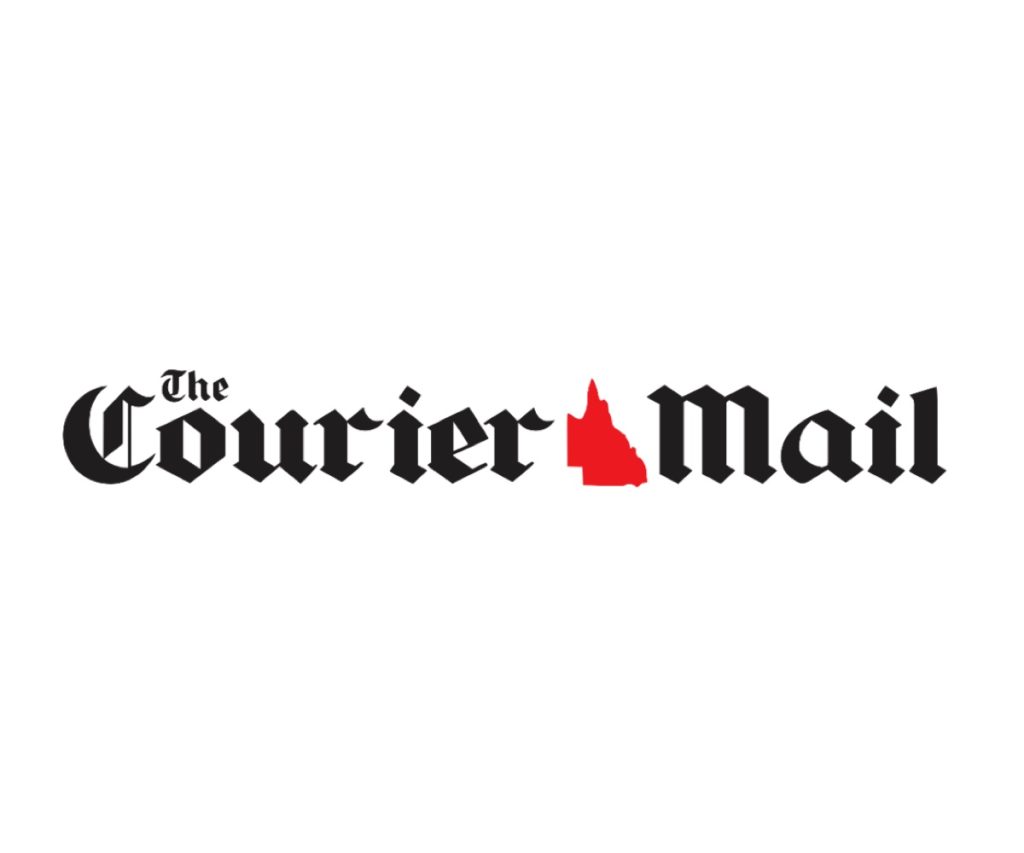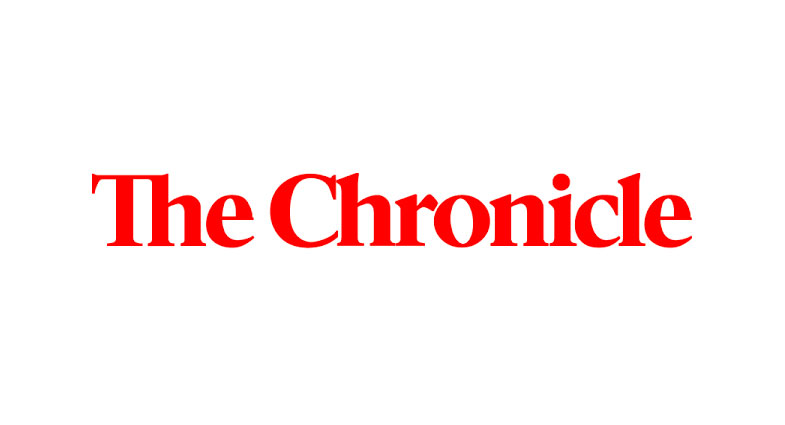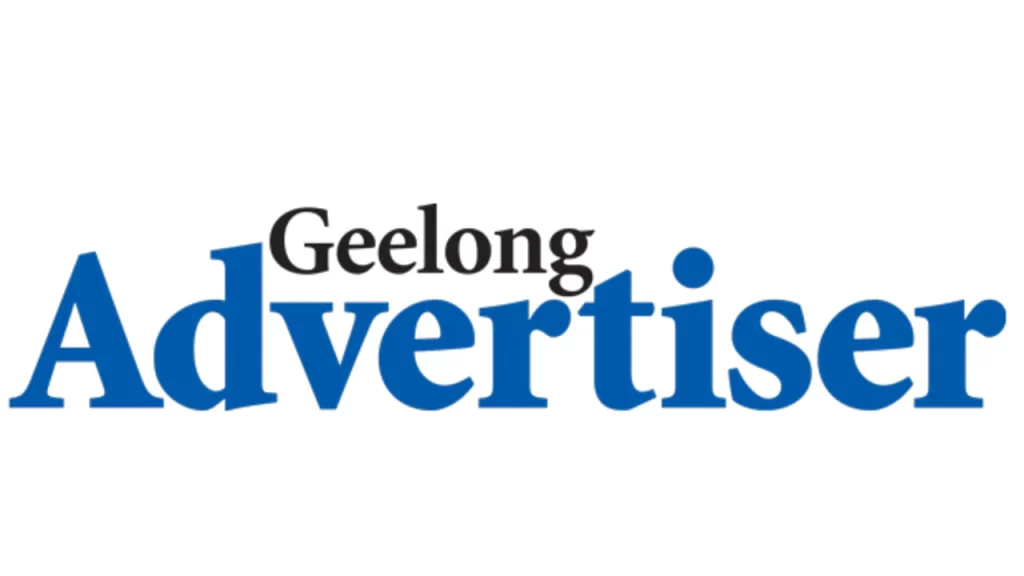 What People Say About The Program
Dean maintains a HbA1c of 5.6 to 5.8%
The T2Diet has helped Dean improve his overall health. He lowered his HbA1c by 1.3% and his last three readings have stayed around 5.6 to 5.8%. His doctor has reduced his medication and will soon take him off all meds.
Malena effortlessly loses weight & maintains it
The program helped Malena refocus on her goals. She lost 4 kg effortlessly and is happy that she continues to maintain the weight loss. She reduced HbA1c by 0.7% and has maintained a level at 6% or under.
John lowered HbA1c by 3%
John came into the program to learn more about the impact of diet on his diabetes health. He followed the weekly nutrition modules and discovered the connection and was amazed at the results – he lowered HbA1c by 3%, lost 5-6 kg, and reduced medications.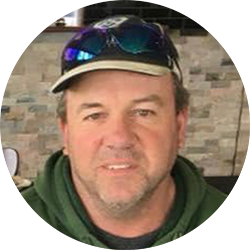 Before I found the T2Diet Program I was struggling to control my levels and weight and was really confused with what to actually eat. The program helped me lose 4kg and drop my A1c by 0.6%. I now have a clear diet plan that I stick to and since completing the program I've gone on to lose another 6kg. The recipes are that good that my whole family enjoy them as well.
My next goal is dropping Metformin medication, which could be possible soon according to my GP. After losing my Father to diabetes-related problems I'm very driven to reverse it, or to be able to manage my diabetes medication free. Thank you for giving me the opportunity to achieve this. ~Justin
Jackie now understands her numbers
Jackie now manages her diabetes better because she understands the meaning of her numbers and how what she eats affects her diabetes health. She lowered her HbA1c from 8% down to 7% and hasn't been down that low for years.
Helen finally achieves successful weight loss
Helen struggled for a long time with achieving weight loss and wasn't getting any support from other sources. The program provided the education, support and encouragement to help her engage and rethink the importance of her own health. She's now lost 26 kg!
Meet Dr Jedha Dening, T2Diet Program Creator
DMP FOUNDER & T2DIABETES NUTRITIONIST
For over a decade, my mission has been to make a real difference in the lives of people living with type 2 diabetes and prediabetes.
The T2Diet Program was developed from the combination of over a decade of research and experience online; and through multiple phases of rigorous research, development and evaluation.
Join us and experience the power of nutrition to change your health!
Join the T2Diet Program Today
Take Charge of Your Diabetes Health – Lower Blood Sugar and HbA1c, Lose Weight, Reduce Medications.