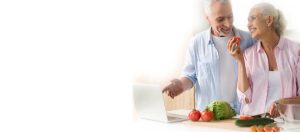 CLINICALLY PROVEN: Reduce HbA1c Levels, Weight & Medication, In 16 Weeks!
Join Australia's Only Scientifically-Proven Online Nutrition Program and Take Charge of Your Diabetes Health
"This was such a great experience, it was easy to follow and I have had a major reset on how to deal with my diabetes."

— Wendy
A Scientifically-Proven Program You Can Trust
Results of the T2Diet Study randomised controlled trial demonstrated significant reductions in HbA1c, weight and medications, in just 16 weeks!
Lower HbA1c
Average reduction
0.94%
Range
up to 3%
Lose Weight
Average reduction
4.36 kg
Range
up to 14 kg
Reduce Medication
Program participants reduced medication
25% reduced medication by more than 20%
Achieve amazing results naturally, with the power of nutrition!
Here's what people have to say
Dean maintains a HbA1c of 5.6 to 5.8%
The T2Diet has helped Dean improve his overall health. He lowered his HbA1c by 1.3% and his last three readings have stayed around 5.6 to 5.8%. His doctor has reduced his medication and will soon take him off all meds.
Malena effortlessly loses weight & maintains it
The program helped Malena refocus on her goals. She lost 4 kg effortlessly and is happy that she continues to maintain the weight loss. She reduced HbA1c by 0.7% and has maintained a level at 6% or under.
John lowered HbA1c by 3%
John came into the program to learn more about the impact of diet on his diabetes health. He followed the weekly nutrition modules and discovered the connection and was amazed at the results – he lowered HbA1c by 3%, lost 5-6 kg, and reduced medications.
Jackie now understands her numbers
Jackie now manages her diabetes better because she understands the meaning of her numbers and how what she eats affects her diabetes health. She lowered her HbA1c from 8% down to 7% and hasn't been down that low for years.
Helen finally achieves successful weight loss
Helen struggled for a long time with achieving weight loss and wasn't getting any support from other sources. The program provided the education, support and encouragement to help her engage and rethink the importance of her own health. She's now lost 26 kg!
Each story is a testament to the power of our scientifically-proven approach to improve health markers and change lives!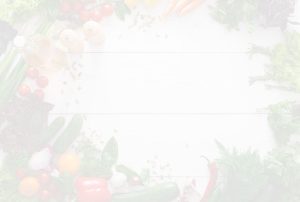 Take A Moment To Imagine How Good You Will Feel…
You join the T2Diet Program.
Finally, you understand how food choices impact your blood sugar and diabetes health so you can feel empowered to make the right decisions.
You gain confidence to navigate any meal or snack situation because you know which foods serve your body best and which ones to avoid.
As you journey through our program, you'll experience firsthand its power to change your health.
You'll see real, tangible results, with lower blood sugar and HbA1c levels; and that stubborn weight is shifting at last.
Before long you work with your doctor to reduce or stop your medication, which feels amazing!
But the most important thing is, you finally feel like you're in control of your diabetes, instead of the other way around.
You feel excited that you know how to manage your diabetes long term, naturally, so you can live your best life possible.
How good will this feel?
This could be you, in a matter of weeks!
---
"I was really ecstatic with the reduction in my HbA1c. So was my doctor. I believe that, for the first time in my 20 year history with diabetes, I have the tools to beat this disease without relying on medication."

— Dean
You'll be Leaving All The Struggles Behind!
❌ No more feeling confused and overwhelmed by outdated conflicting information.
❌ No more going around in circles wondering what to eat and what not to eat.
❌ Keep increasing medications only to feel disappointed when your HbA1c creeps up again.
❌ Fear your health will decline and you won't be able to keep up with your family, kids or grand kids.
❌ Struggle with eating right or sticking to a healthy diet only to find yourself back at square one.
✅ Leave all the noise behind 'out there' and get proven, practical solutions that are easy to understand and work.
✅ Understand your diabetes and exactly what to eat to keep your blood sugar stable.
✅ Amaze your doctor with lower HbA1c and weight loss so they'll work with you to reduce medication.
✅ Inspire your family and friends. Take your life back. Have a positive future.
✅ Discover a nutrition plan that feels natural, enjoyable and sustainable for you long term.
Don't Wait Another Day, Month, Or Years To Change Your Future
Whether you're newly diagnosed or have had diabetes several years, it is critically important to get your blood sugar and HbA1c into a healthy range and keep them there.
Diabetes complications can be serious and even life-threatening. Make the decision now to commit to treating your diabetes, naturally with nutrition, so you can experience long term health improvements.
More Testimonials
I've been following your advice for about three months now. I'm a 77 year old male, and went from an A1c reading of 7.9 to 6.0; also lost 9.9kg.
~Paul
When I was diagnosed, my A1C was 7.7. In three months my A1C dropped to 6.1. I have also lost 18.1kg.
~Deborah
I'm doing great since taking the program. I have lost 10 kg and my sugar cholesterol etc all are amazing first time since 2001.
~Kristen
I learned I don't have to live in fear of diabetes, but can take my power back and be proactive about it. I'm feeling very upbeat and positive about my eating habits being modified and changed without feeling deprived or like a victim.
~Sandra
Your resources provided the tools I needed to bring my blood glucose level down, until my A1c test results were within normal range. Thank you for all you do!
~Pat
Full of very useful information that is both easy to read and understand. Not a "diet" but a lifestyle that is easy to continue.
I've lost 7kg too!
~Graham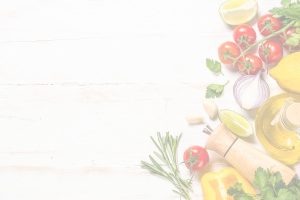 How Does The Program Work?
The 16 week program is designed to be step-by-step, so it's super easy to follow.
You'll receive new modules each week. All you have to do is login and follow 3 easy steps.
STEP 1. Watch the Weekly Videos
Enjoy short videos that focus on the things that really matter so you quickly gain the knowledge and skills you need
STEP 2. Access the Weekly Resources
Explore valuable food guides, menus, easy recipes & simple food swaps so your diet changes feel natural & sustainable to you
STEP 3. Take the Weekly Action Steps
Apply the practical action steps so each small step you take builds to big changes to your health over 16 weeks and beyond
"I loved this program. Now I have a complete course that I can go back to on a daily basis. I learned how to count carbs and to prep food. And what good and bad carbs can do to your system. I'm now eating much healthier!"

— Cindy
All It Takes Is A Commitment To YOU
to unlock your new health potential…
Ready To Get Started?
DIY 16-Wk T2Diet Program
> For people with type 2 diabetes
$130 for 20 weeks access
Receive weekly modules with proven, practical guidance to lower blood sugar, lose weight, reduce meds. Login and follow the program.
200 recipes included throughout the program
VIP ANNUAL SUBSCRIPTION
$230/ per year
Take the T2Diet Program or T2Diet 'Prediabetes' Program
Receive weekly meal plans
Access 1500+ recipes
Smart meal planner
Guides and a library of resources
250+ cooking classes
Health log to track your progress
Ongoing support & motivation
DIY 16-Wk PREDIABETES Program
> For people with prediabetes
$130 for 20 weeks access
Receive weekly modules with proven, practical guidance to lower blood sugar, lose weight, reduce meds. Login and follow the program.
200 recipes included throughout the program
Get More Support As A VIP Member
Stay inspired and motivated with nutritious delicious weekly meal plans and 1500+ recipes to explore
Upgrade your cooking skills with 250+ easy delicious video cooking classes to follow step by step
Track your progress – fasting and daily levels, HbA1c, weight & meds; troubleshoot issues to get better results
Comprehensive food guides at your fingertips with proven, practical nutrition advice that works
Search our huge members library for expert answers to diabetes-specific food, nutrition and health questions
Receive ongoing support throughout the year to ensure you achieve and maintain your health goals
I can't believe how easy it was to lose 3.5 kilograms.
Really loved the program. Thanks.
~Marie
Thanks for all the food tips, and, most importantly, the inspiration to change my diet. My morning readings are now in the mid 5's, as opposed to high 8's previously. The diet change is now a permanent part of our eating.
~Tony
This is the best program! So many well written materials – clear and easy to understand. I am thrilled to have found this.
~Elizabeth
I don't have to starve myself to get a good healthy meal and lose weight too. A1c is down to 6.5 was closer to 8 before. Thanks for helping me get on track with what I can eat.
~Cathy
This has been an absolutely fantastic program, even for a long-term VIP member like myself. It was so well done, and really helped me a lot.
~Doug
Thank you for all your help and info. I feel great, I've lost 10.8kg, and the inflammation in my hips and back has decreased.
~Beverly
Frequently Asked Questions
Meet Dr Jedha: T2Diet Program Creator
DMP Founder & T2Diabetes NutritionIST
After seeing so many of our members transform their health over the years, I merged my knowledge and experience with rigorous academic research to develop the T2Diet Program; leading some of the world's most innovative digital health research; and supporting people to achieve meaningful health changes.
Whether you're newly diagnosed or you've had T2Diabetes for 20 years, know this: proper nutrition can unlock a new health potential for you! All it takes is for you to make a decision that you're ready.
Got a question or need help with something? Email us: [email protected]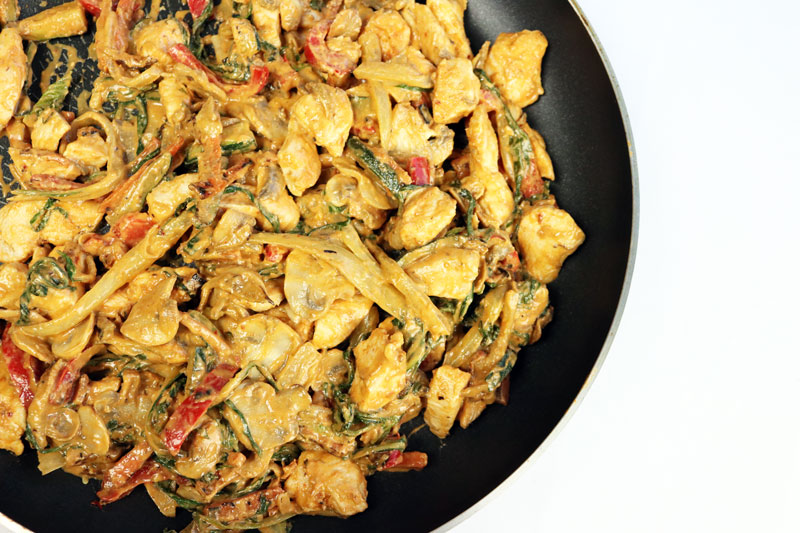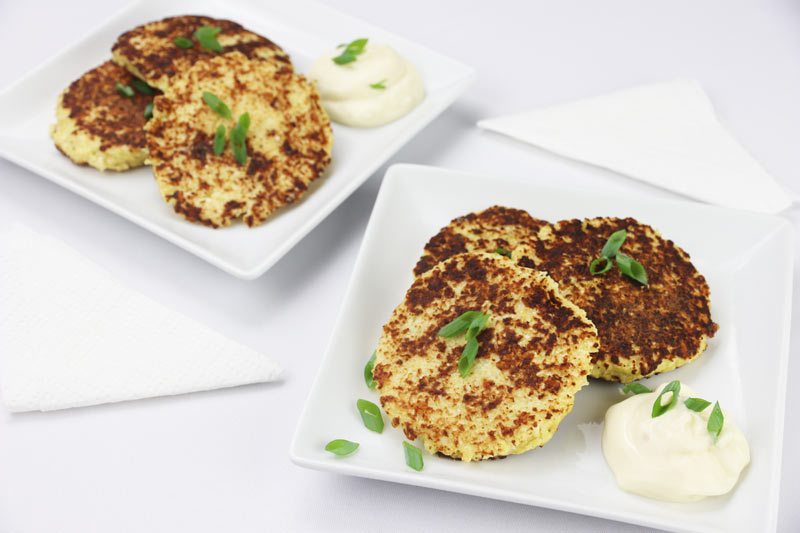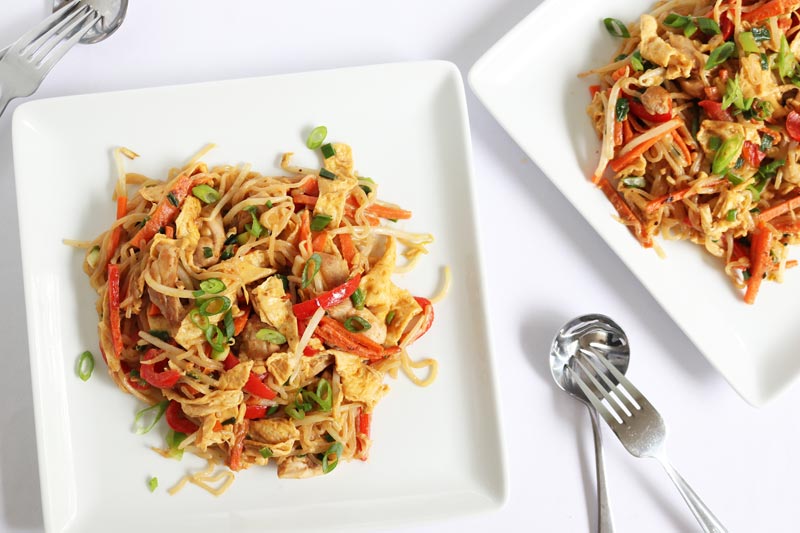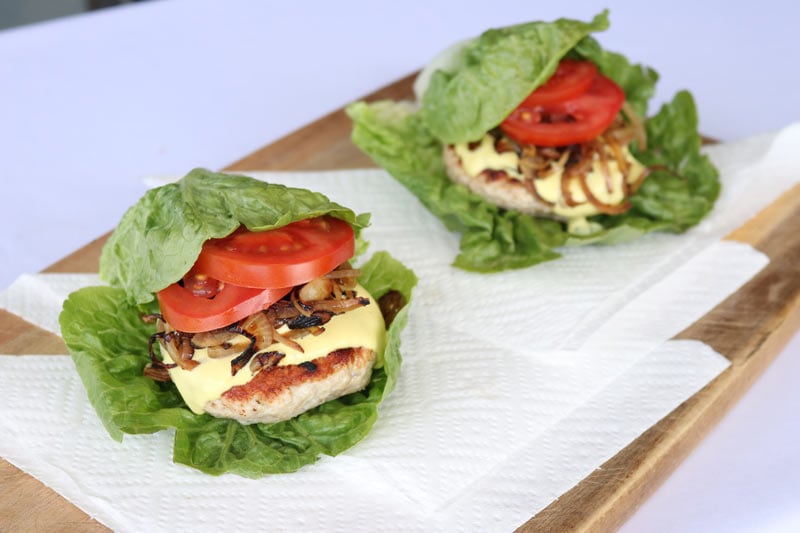 DISCLOSURE: While all customer testimonials and stories are from real people who are part of the DMP community, results may not reflect the results you may achieve. Results may vary depending on individual circumstances and your experience may not be similar to the experience of the testimonials.