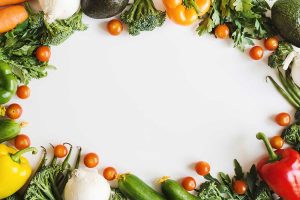 Control or Reverse Your Prediabetes, Naturally With Nutrition
Join Our Scientifically-Proven Online Program to Lower HbA1c, Lose Weight, and Reduce or Avoid Medication
You Have PREdiabetes; That's The Good News!
That means you've now got an amazing opportunity to focus on YOU, improve your health and avoid that dreaded T2Diabetes diagnosis!
Like most people, you probably want to get your blood sugar back to normal fast, and avoid as much medication as possible, right?
And you've heard that your diet can help, but what to eat and not to eat is just so confusing!
Well…all that is about to change.
The T2Diet 'Prediabetes' Program is specifically designed to get your prediabetes health on track, in just 16 weeks!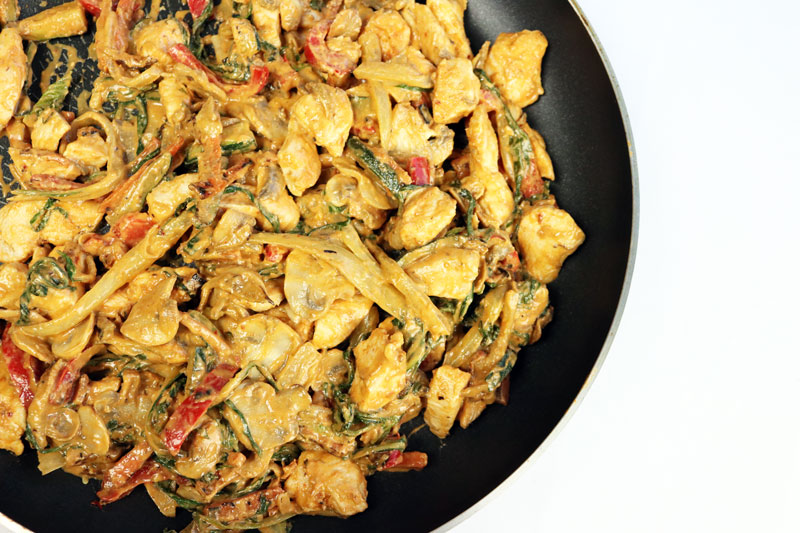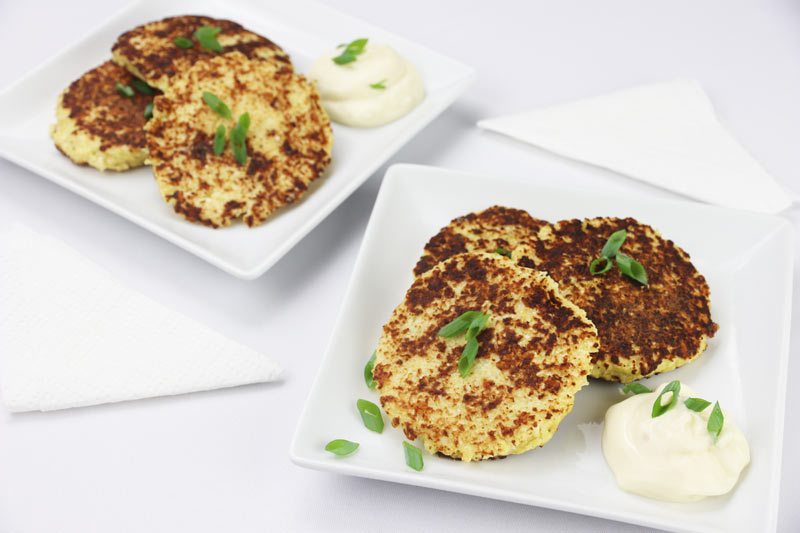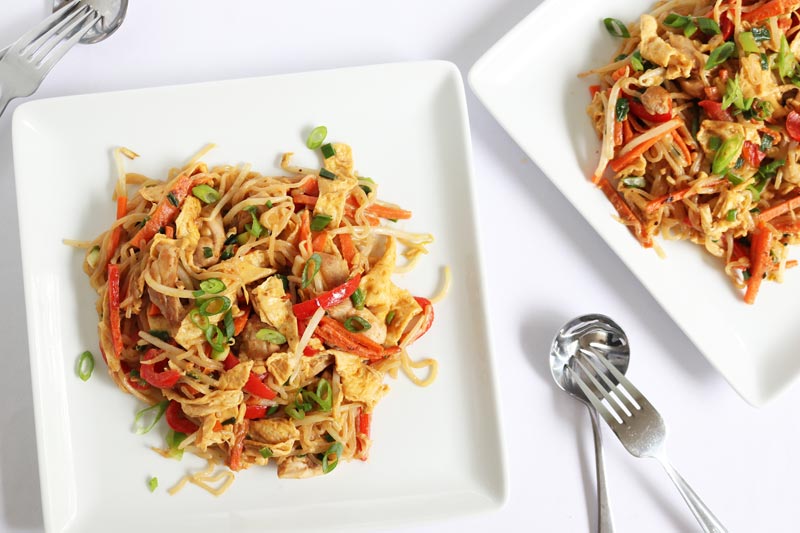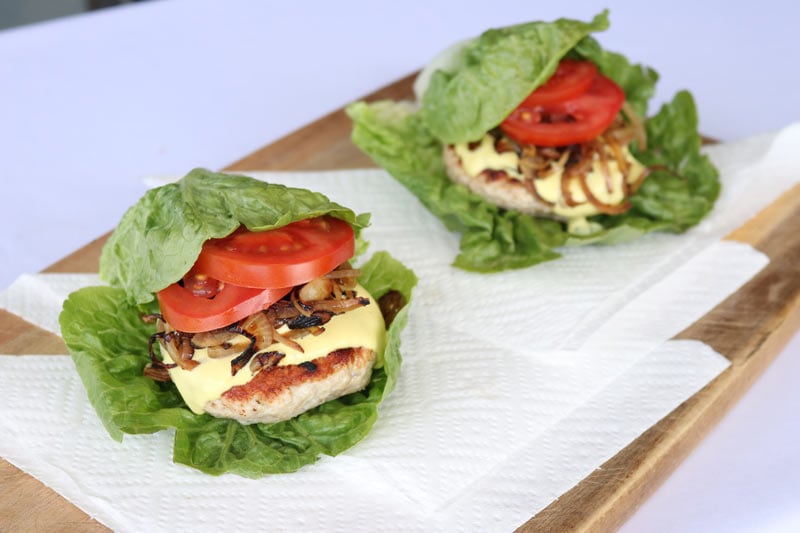 What Others With Prediabetes Have To Say
There are lots of books and "so called" experts who will give you very bad advice. The nutritionists on this website have done their homework and know what they're talking about. Last week I went in for my yearly physical and my A1c was 5.5! The doctor had told me that if I could keep my A1c under 5.7 for a year he would take me off metformin. So… I'm off metformin and you could say that I'm not pre diabetic anymore!
~Cheryl
I learned that eating healthy isn't painful, time consuming, drudgery. It can be fun AND taste good. Wish the doctor's office would have shown YOUR way of doing it when I was first diagnosed. I probably would not have stuck my head in the sand so long! Glad I found you!
~Michelle
I was having some issues with my A1c numbers and needed to eat differently and lose weight. It's two weeks now and I have lost 3.6kg. The recipes have tasted good and are easy to adapt to my food allergies.
~Lenah
My partner is prediabetic and after following the guidelines on your site he's lost over 10.8kg in weight. Thanks for providing such an informative website.
~Carol
There is so much health information about healthy eating that if you are pre diabetic your primary Dr does not tell you. Thank God I now know what I can eat. Thank you.
~Lillian
This is the best program! So many well written materials – clear and easy to understand. I am thrilled to have found this.
~Elizabeth
Gain Confidence To Control Or Reverse Prediabetes, In Just 16 Weeks!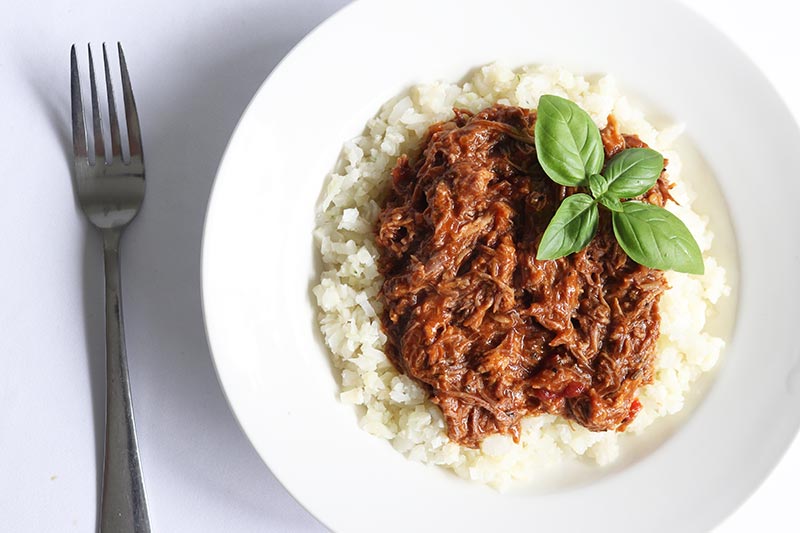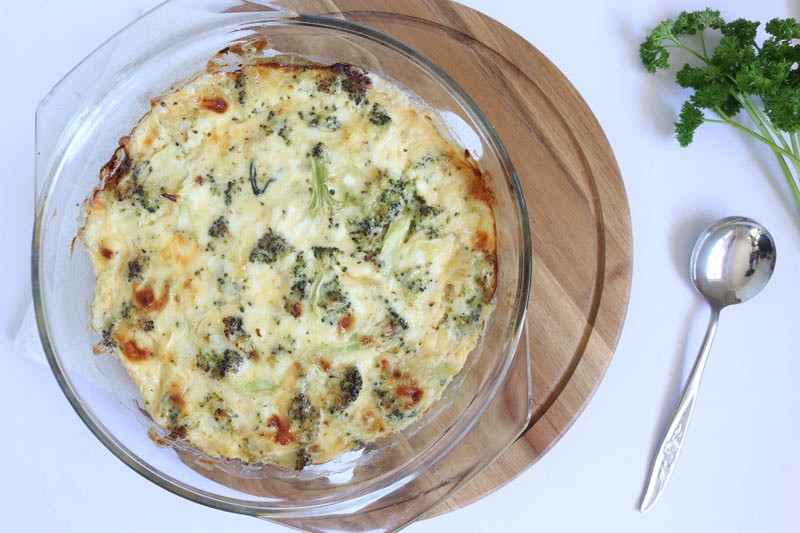 Discover the foods to eat and foods to avoid
Everything you need at your fingertips, anytime
Reach your blood sugar and HbA1c goals
Enjoy a new level of health and happiness
Easy-to-understand and follow step-by-step
Find recommended foods at local supermarkets
Enjoy delicious nutritious easy meals
Master the practical skills for life-long change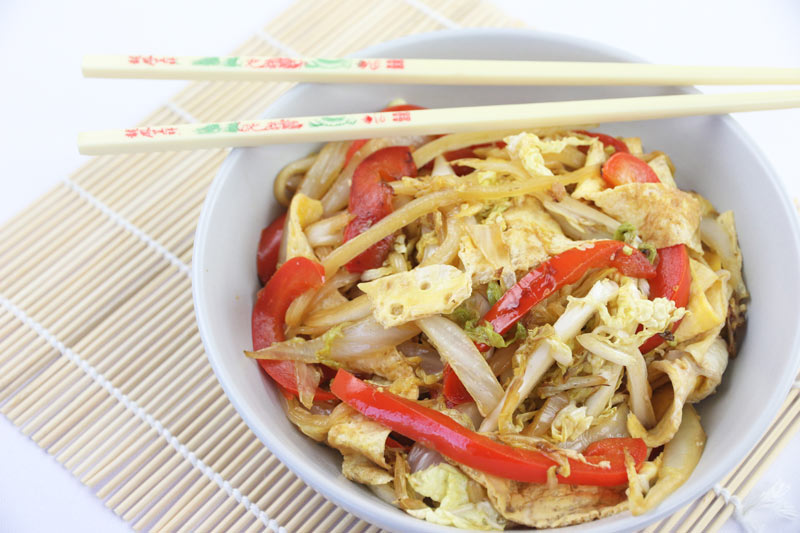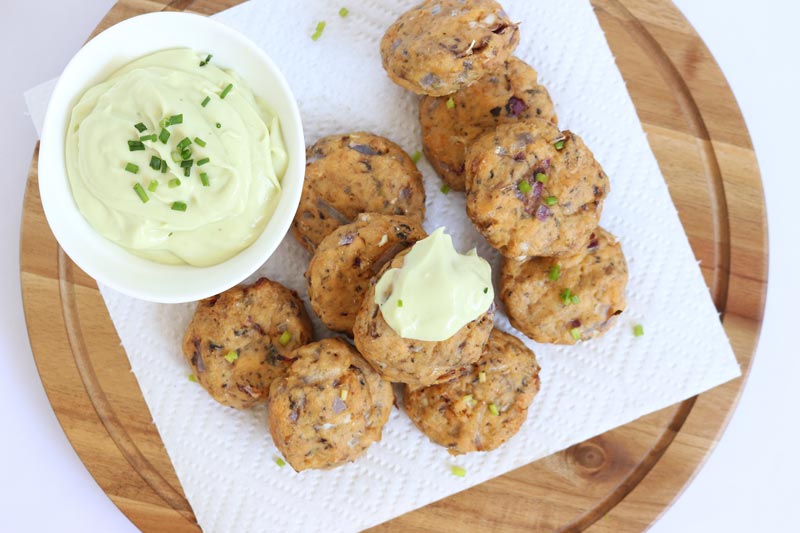 All You Have To Do Is…
Follow The Guidelines; YOU WILL GET RESULTS!
The T2Diet 'Prediabetes' Program was designed specifically for PREdiabetes – meaning, you won't be lumped in with people with type 2 diabetes like usual!
The program will guide you step-by-step to understand your prediabetes blood sugar and gain the nutrition knowledge and skills for life-long change.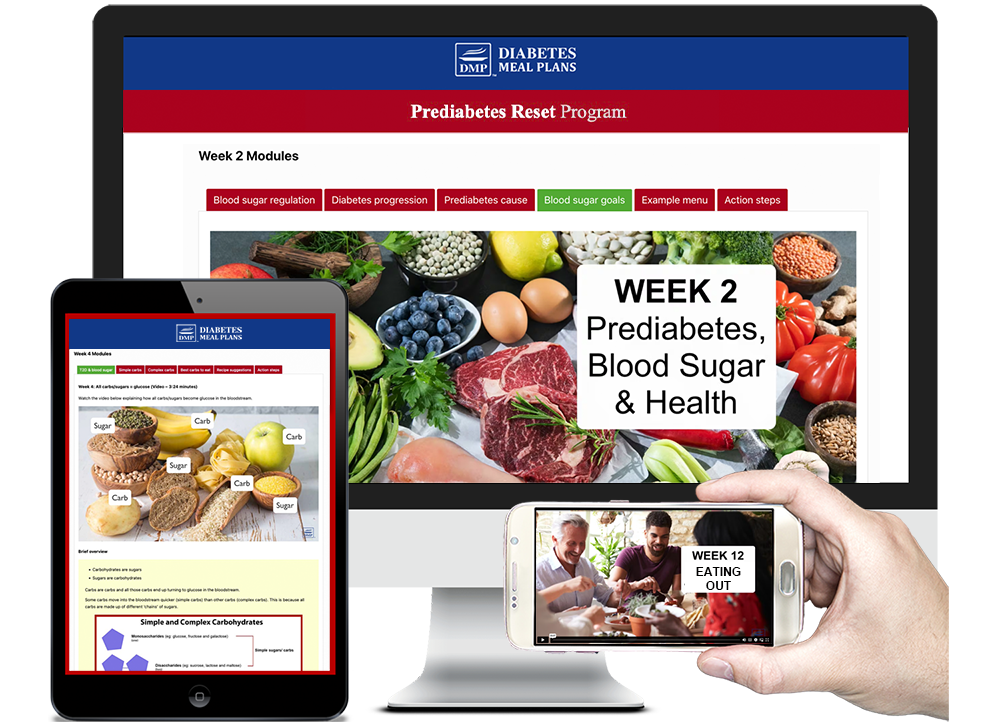 Inside you'll discover:
An easy-to-follow prediabetes nutrition plan.
How to master your prediabetes blood sugar and get levels back to normal.
Key ways to take control of your prediabetes health and avoid a T2Diabetes diagnosis.
Strategies to maintain your results long term.
And much more.
Best of all, there's no calorie counting or restriction, which means no starvation!
You can eat all you want, as long as it's within the T2Diet 'Prediabetes' Program guidelines – easy, flexible guidelines so you can make changes that feel natural and sustainable for you!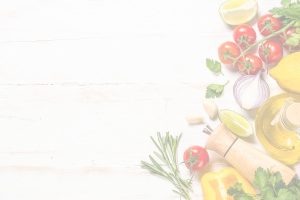 How Does The Program Work?
The 16 week program is designed to be step-by-step, so it's super easy to follow.
You'll receive new modules each week. All you have to do is login and follow 3 easy steps.
STEP 1. Watch the Weekly Videos
Enjoy short videos that focus on the things that really matter so you quickly gain the knowledge and skills you need
STEP 2. Access the Weekly Resources
Explore valuable food guides, menus, easy recipes & simple food swaps so your diet changes feel natural & sustainable to you
STEP 3. Take the Weekly Action Steps
Apply the practical action steps so each small step you take builds to big changes to your health over 16 weeks and beyond
"I loved this program. Now I have a complete course that I can go back to on a daily basis. I learned how to count carbs and to prep food. And what good and bad carbs can do to your system. I'm now eating much healthier!"

— Cindy
Ready to Take Charge of Your Prediabetes Health?
Starting today, you can lower HbA1c, lose weight and reduce or avoid medications, naturally with nutrition!
DIY 16-Wk PREDIABETES Program
$130 for 20 weeks access
Receive weekly modules with proven, practical guidance to lower blood sugar, lose weight, reduce meds. Login and follow the program.
200 recipes included throughout the program
VIP ANNUAL SUBSCRIPTION
$230/ per year
Everything in the T2Diet 'Prediabetes' Program
Receive weekly meal plans
Access 1500+ recipes
Smart meal planner
Library of resources
250+ cooking classes
Health log to track progress
Ongoing support & motivation
Get More Support As A VIP Member
Stay inspired and motivated with nutritious delicious weekly meal plans and 1500+ recipes to explore
Upgrade your cooking skills with 250+ easy delicious video cooking classes to follow step by step
Track your progress – fasting and daily levels, HbA1c, weight & meds; resources to get better results
Comprehensive food guides at your fingertips with proven, practical nutrition advice that works
Search our huge members library for expert answers to diabetes-specific food, nutrition and health questions
Receive ongoing support throughout the year to ensure you achieve and maintain your health goals
Meet Dr Jedha: T2Diet Program Creator
DMP Founder & T2Diabetes NutritionIST
After seeing so many of our members transform their health over the years, I merged my knowledge and experience with rigorous academic research to develop the T2Diet Program; leading some of the world's most innovative digital health research; and supporting people to achieve meaningful health changes.
I redeveloped the program so our members with prediabetes had a program specific to them – all focused on prediabetes blood sugar levels and goals, and prediabetes health and nutrition. If you're ready to change your health, this program is for you!
Frequently Asked Questions
Got a question or need help with something? Email us: [email protected]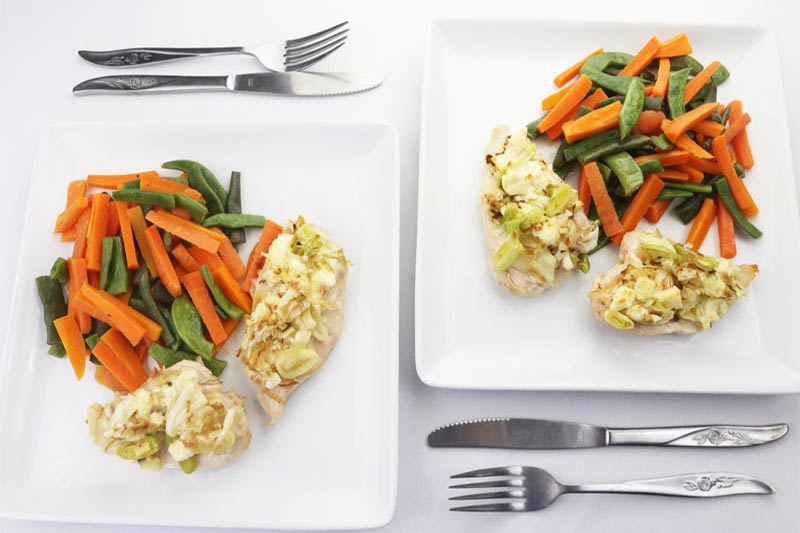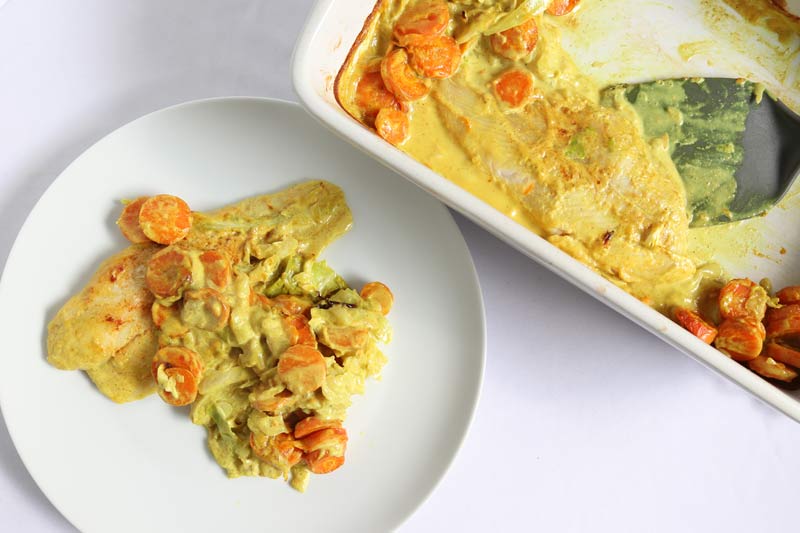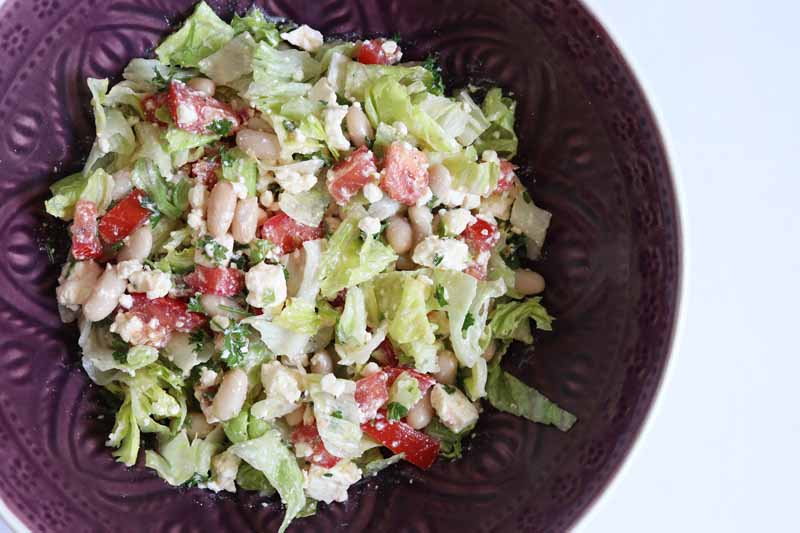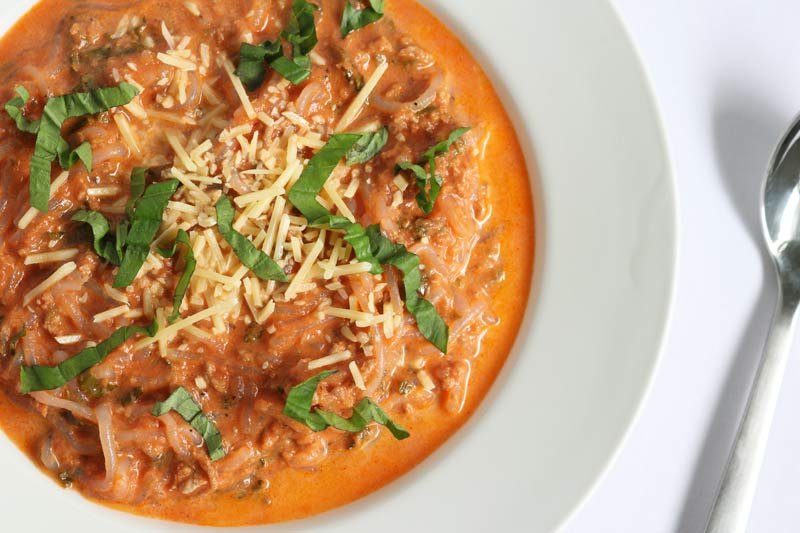 DISCLOSURE: While all customer testimonials and stories are from real people who are part of the DMP community, results may not reflect the results you may achieve. Results may vary depending on individual circumstances and your experience may not be similar to the experience of the testimonials.